Victorinox Swiss Army Classic SD Pocket Knife Reviews
Perfect Match Cycling, Hiking, White Water Rafting and Wild Camping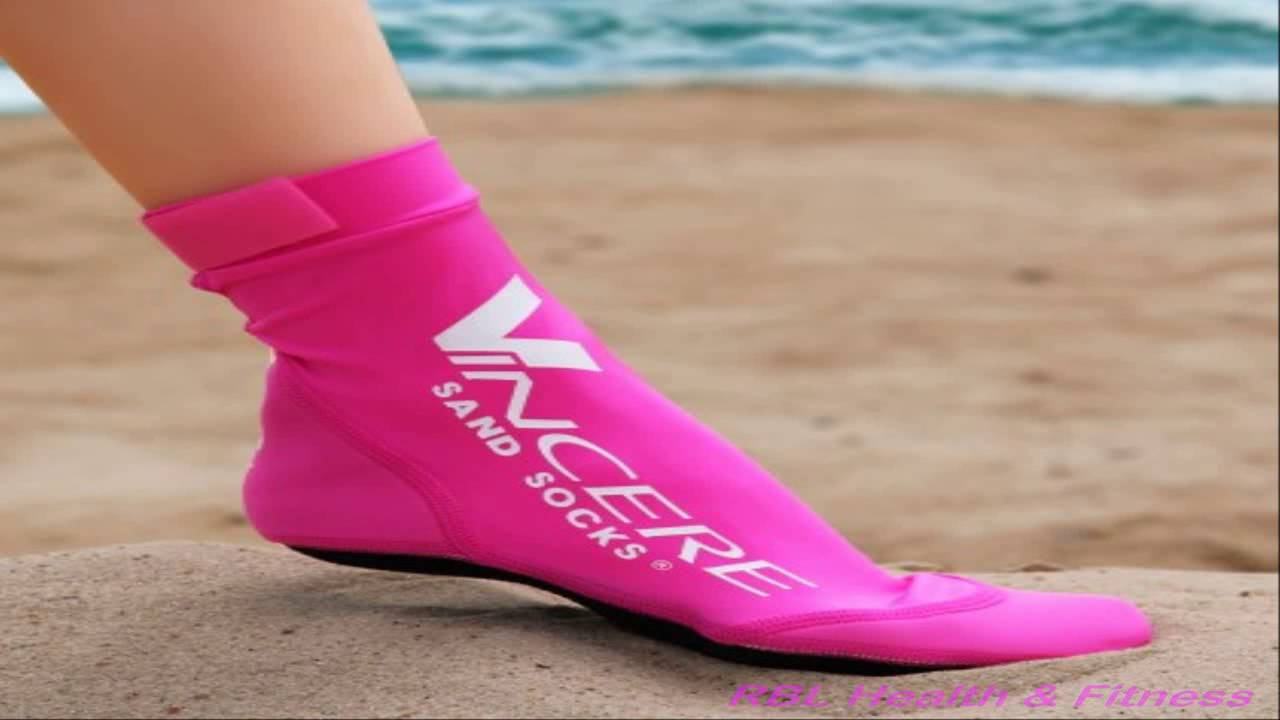 Pocket knives have a long illustrious history running all the way back to the Stone Age. Who knew that the prehistoric man would set the trend for 21st century pocket knives? Today, there are over twenty types of pocket knives such as marlin spike, split joint knife, Swiss army knife, pen knife, and trapper and so on. The names are derived from the main design and are used widely all over the world for various purposes.
The most commonly used of these pocket knives are the Swiss army knives owing to their miniature, compact design and their multi functionality. These are generally known as multi tool knives or American camper knives. Depending on the design, these multi tool knives could include, a pair of pliers, screw drivers, scissors, corkscrews, nail cutters, a nail file, nail cleaner, LED lights, spurning blade and so on.
Victorinox is a pioneer in manufacturing Swiss army knives and are world famous today. Since 2005, with the acquisition of their competitor Wenger, Victorinox has become the exclusive supplier of pocket knives to the Swiss military. Currently, Victorinox is the largest and the most experienced manufacturer of pocket knives.
Let us talk about the Victorinox Swiss Army Classic SD Pocket Knife:
This pocket knife features six functions which comes handy in day to day usage. If you are a adventurous person who goes on hikes, camping, fishing, etc., or if you are a scout or a handyman, this knife comes in handy for you. The pocket knife includes a 1.25 inch blade, a nail file and a nail cleaner, a pair of scissors, a key ring and a tweezer. This item comes handy when you are on the go and need to do a simple task. The Victorinox pocket knife makes your daily tasks easier and comes handy at all times as it fits anywhere, anytime.
To give the pocket knife the classy look we all like, Victorinox uses one gram of gold ingot which is certified and is issued by the Union bank of Switzerland. The gold is inlaid to make the pocket knife attractive and sparkly.
The pocket knife is entirely crafted using commercial grade stainless steel which makes the pocket knife very durable. The stainless steel ensures zero corrosion, resists heat damage and chemical damage, and provides strength. The pocket knife is designed to go through much wear and tear and still stay intact for as long as you choose to own it. As proof of this excellent quality and durability of Victorinox Swiss army pocket knives, they provide a lifetime warranty for any defects or malfunctions of it.
The pocket knife, when folded is 58 mm long, which amounts to two and a quarter of inches and weighs around 0.8 ounces. The height would be .354 inches. As you can clearly understand, this pocket knife is truly a pocket knife in essence as it is small and compact and weighs very light. The knife will fit in to any tiny place, a pocket, a sunglass case, a handbag, a purse, a shoe – well, almost anything!
If you are crazy about going in to minute details and specifications, here is what you need to know in short:
Colour – Gold ingot
Pocket knife dimensions – 0.35 ×71 × 2.28 inches
Display weight of the product – 0.1 pounds
Weight of the product – 0.5 pounds
Year of make – 2013
Weight when shipping – 1.3 pounds
Size of the blade – 58mm
Design name – Classic
Well, they have given the NeoSport Wetsuits Premium Neoprene 3mm Hi Top Zipper boots are 4.5 star rating and that rating speaks for itself. The boots are associated with words such as great, good quality, best ever, comfortable, etc. the boots have provided a satisfactory service to most buyers and since we know that pleasing everyone is not possible, 4.5 stars are as good as it gets. And we have to be satisfied at that level, though someone will always complain about some malfunction or the other.
| Pros | Cons |
| --- | --- |
| 3mm Neoprene material of superior quality. | Can feel lose on the sides and at ankles |
| Keeps the feet warm and dry. | Not slip resistant. |
| Adaptable for harsh weather conditions. | Need to be careful on slippery surfaces. |
| Seams are stitched as well as glued for better support. | Breakages in certain extreme instances. |
| Durable high traction sole. | |
| Boots can even resist high loads of scuba gear. | |
| Puncture resistant. | |
| Hard inner sole. | |
| Does not slip off easily. | |
| Lightweight. | |
| Novel design. | |
| Attached Velcro. | |
| Heavy duty YKK zippers are used. | |
| Presence of a water entry barrier. | |
| Works well as a multi-sport boot. | |
| Waterproof. | |
| Durable. | |
| Balances warmth in contrast to cold environments. | |
These boots are an A-list choice of many sportspeople and have been used in many sports over the years. Rowing, scuba diving, wind surfing, hiking, river tubing, rafting, skiing and all similar leisurely activities that include a good bit of water has been seeing the NeoSport Wetsuits Premium Neoprene 3mm hi top zipper boots constantly. It provides great thermal protection for heat resistance and provides good feet support. The boots can weigh up to 2 pounds and it is considered lightweight when thinking of boots. It also has a limited warranty of one year.
Great product for the price. I've worn these kayaking and walked a few miles in them now, and they hold up pretty well in rough terrain. I got into a few tricky situations kayaking last time and had to swim, these shoes provide solid protection against the rocky mountain rivers I have used them in. The one negative thing I have to say about this product is the zipper system. I can see how a little bit of wear and tear might break the strap and the zipper would then be useless (especially if you don't take care of your gear).
These boots are excellent value for the wallet. They are watertight and good for alternate conditions, warm and cold, though if the chill factor gets too extreme you will want to purchase a mukluk instead. These are strictly an in-kayak boot, by the way. If you have to portage, the soles are not thick enough for punishing rocks, slippery banks, etc. So bring along a good pair of sneakers or low profile climbing boots for portaging. All in all, for those who know how to use them for the purpose they are intended, these boots give you a lot of bang for minimal bucks.
Invest in these right away! I am a size 9.5 (U.S.) and got them at 10 and felt slightly big so you might consider downsizing but at your own risk. I loved walking around the beach with these because they prevented sand from getting in and protected me from broken shells. The soles are not that thick so if you plan on using these in a rocky intertidal zone….good luck, you will feel the rocks. The fit snuggly in my M (9 – 10) sized diving fins…so you can use them while wearing fins. If you are my size you will definitely get water inside and they will get heavy and constantly be having to empty them when you switch between aquatic and terrestrial environments.
The boots are fantastic, the uses are fantastic. The price tag of the boots are also very reasonable and the NeoSport wetsuits premium NeoSport Wetsuits Premium Neoprene 3mm Hi top zipper boots offer the exact features that can be expected to be offered for that price. The boots are of good quality and are also very durable and can be used as heavy duty boots for scuba divers. The product has not known to disappoint anyone and has one of the greatest customer satisfaction rates. Hence, these NeoSport Wetsuits premium neoprene 3mm hi top zipper boots are definitely a great buy for the price it is offered at.
The thermal support with the puncture resistant sole is an added benefit so that the boots can be sued by a wide variety of people from scuba divers, kite boarders to hikers and even photographers who are exposed to wet conditions. If you are planning to work at national geographic or the discovery wild, these neoprene 3mm high top boots are a definite ingredient in your starter pack.